Time Bound & Trustable
We consistently provide top-tier deliverables, always ensuring on-time completion.
Dedicated Team Members
Diverse team, unwavering excellence in their work, fostering innovation and growth.
Vouched for by customers
We've earned trust through exceptional work, a reputation our clients rely on.
0
+ years of cumulative experience.
Crafting technology solutions that streamlines your business.
Netspeq Solutions stands for innovation and simplicity. It has been operating in Gangtok, Sikkim since 2014 and has etched its footprints by delivering comprehensive, top-quality and cost-effective solutions for our clients. We believe that catering to any client for IT-related services is a process involving mutual trust and confidence. We also believe in developing a perfect delivery engine and aligning ourselves with emerging business needs.
About Us
Mission
We build lasting relationships, delivering top-quality, cost-effective solutions for our clients' sustainable success.
Vision
We aim for industry excellence, ensuring superior quality and exceptional service for our valued clients.
Core Values
Integrity, Respect, Excellence, Customer Focus, and Leadership guide our unwavering commitment to exceptional service.
Our Products
Explore our diverse product range, including NetERPX, Zodobay, and SwiftLogiX. Our solutions are meticulously crafted through extensive research and analysis, catering to the varying needs of clients with options for both ready-made and customized deployments.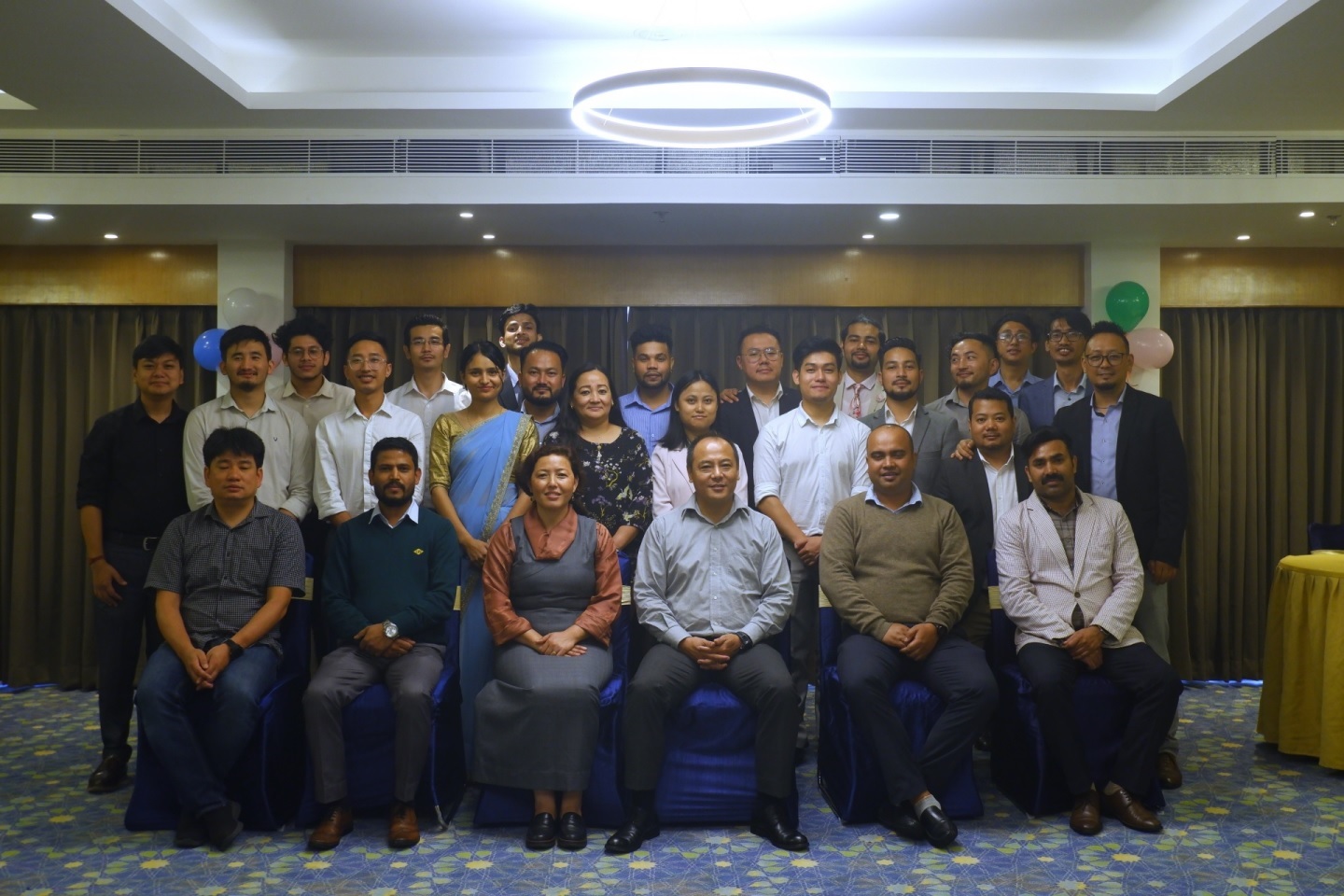 United by Innovation, Fueled by Passion. Together, we build the future at Netspeq Solutions.